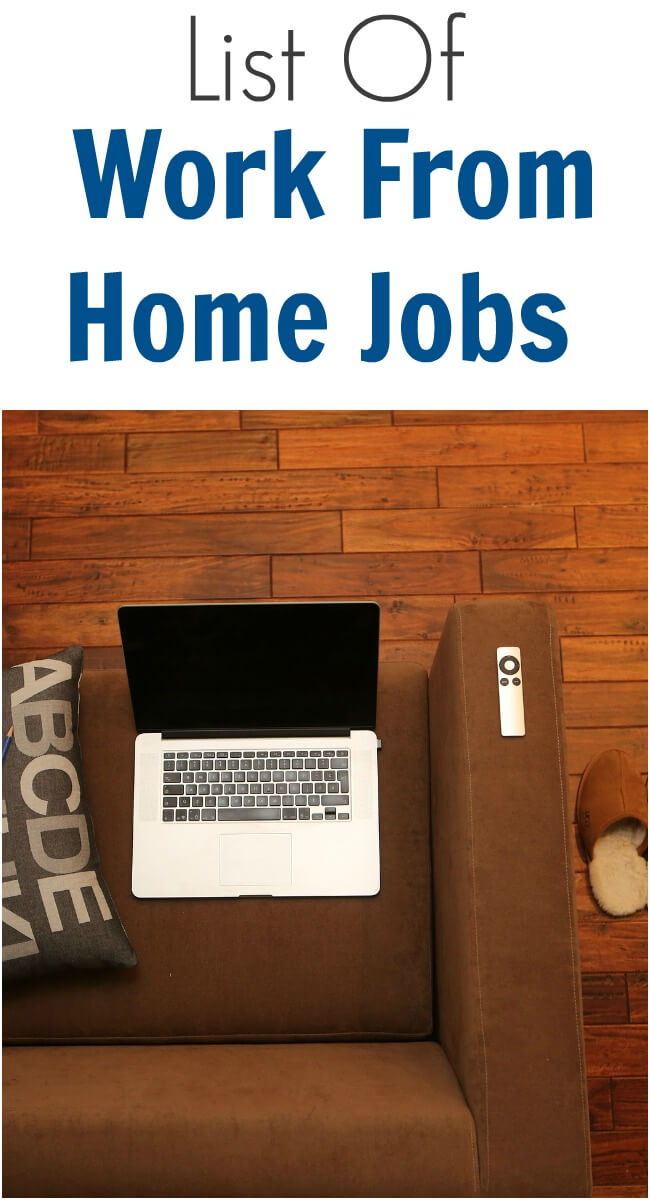 Working from home has its perks.
You can work on your own schedule and you can do it in your pajamas.
Here are some companies that hire people to work at home.
Just a disclaimer before I begin. I've researched all of the following companies and their job leads to make sure they are not scams. I've even provided links for you to apply! However, I cannot guarantee that you will be hired. I can't guarantee that you'll love your job if you are hired. What I can guarantee is that the following links are NOT scams. They are real jobs that pay an hourly rate for honest work in the customer service industry. If any of the following links are scams or require you to pay at any point outside of standard operating equipment (i.e. computer, pens, internet access, desk), please notify me and I will remove it immediately.
List of Work From Home Jobs
Convergys is a global customer management company that is available in 47 different languages and throughout 150 locations worldwide.
They hire for various positions such as customer service reps and technical service reps.
The company employs 125,000 employees that work-at-home worldwide.
Everyone knows Amazon as being the largest online retailer worldwide that offers everything from electronics to clothing to apparel.
Amazon was founded in 1994 by Jeff Bezos and started out as just an online bookstore.
Their headquarters is located in Seattle, Washington and they have over 91,300 employees not only at their headquarters but locations all over the world as well.
They offer positions that are full-time, part-time and work at home.
Some of the positions they offer include online content administrators, brand specialists and seller support associates.
Be careful how much time and money you invest in promoting Amazon products because they have a history of dramatically reducing commissions . . . even during a Pandemic.
Kelly Services offers a wide array of remote positions such as human resources recruiters, administrative assistants and claims assessors.
They have been in business since 1946 and since then they have provides business solutions to clients in various industries around the world.
Kelly Services is a provider of services to Fortune 100 companies.
They offer various virtual and home based positions including human resources recruiters, administrative assistants and claims assessors.
TeleTech is one of the leading companies when it comes to business processing.
They have been in business since 1982 and they have a wide range of clients including entertainment and financial services companies.
TeleTech is headquartered Englewood, Colorado and has delivery centers in 24 countries worldwide.
They employ 40,000 employees, including about 20,000 associates that work at home.
Some of their positions that they hire for include customer service associates, technical project managers and technical support representatives.
Westat is a corporation that is owned by their employees that provide services to United States Government agencies.
They hire positions such as communication specialists, telephone data collectors and systems analysts.
Headquartered in Rockville, Maryland.
They hire staff for their survey processing facilities, at their data collection sites, at telephone research center facilities and virtual reps at home.
First Data is based out of Atlanta, Georgia and is a company that specializes in global payment processing.
The company was founded in 1971 and provides services such as online banking, debit processing and mobile commerce.
They offer an array of positions such as sales directors, business consultants and account executives.
First Data works with over six million merchants and millions of customers.
The company operates in 35 countries with 23,000 employees.
They are known for offering full-time remote jobs and offers benefits such as paid time-off, professional development and tuition reimbursement.
Here are some articles that our readers enjoyed; 6 Reasons Why Your Business Needs an Intensified Social Media Campaign, Mompreneurs: How to Tackle 5 Most Common Issues, How Mompreneurs Can Take Control of their Own Retirement Planning Services and How to Market your Small Business Without Selling.