Here are my picks for the best WAHM, small business and blogging posts this week.
Do you know a great post and want to share? Link up below.
7 Ways to Manage Comments on Your Site (Without Losing Your Mind) –
Copy Blogger
Top 5 Reasons You Won't Succeed – We Blog Better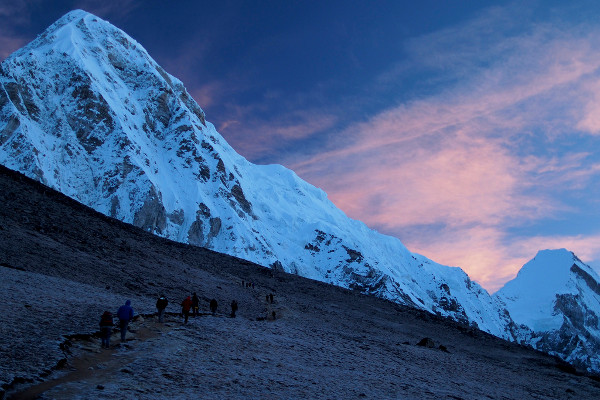 Four Principles Separating You From Blogging Elite –
Blog Herald
Do You Know What Your Customers Are Really Saying? –
Duct Tape Marketing
Do you have a favorite business or blogging post you would like to share?