If you want to Increase your number of Facebook Fans, it is not quite as hard as it seems.
Here are a few rules to get you started:
1) Post pictures
A picture that entices your readers to click on your post is an easy way to get your message out there.
When their friends see that they have liked your picture, they might want to 'like' your page.
2) Leave the link in the comments
Leaving your link in the comments instead of the main post is an easy way to get more followers because more people see it.
3) Post questions that you know will get great answers
Ask questions about their family, about their technology gadgets, about their favorite dinner food.  (specific questions like "Did anyone get to check out the newest movie today?"  go over better than "What did you do today?")
4) Post often
They say to aim for at least three posts per day.
One for your morning crowd, one for your afternoon crowd, & one for your evening crowd.
5) Share other pages
Give and you shall receive.
I never hesitate to share something great that I see on a fellow blogger page (& I try to tag them in it to let them know that I have done this).
6) Comment back!
Hit the reply button and let your readers know that you are seeing what they say and that you appreciate them taking the time to comment.
7) Join a blogging group on FB where you can "like" each-others posts and pages
8) Join giveaways
This is a great way to increase your fan base!   Join giveaways with other bloggers and share your pages with each others' readers.
9) Be genuine
This method will increase your number of Facebook Fans.
10) Be positive
I read once that a negative blogger is like a train wreck.  You stop to look, but its not something that you want to see every day.  Give your readers a positive feeling when they read your posts/comments.
Our Readers also found these articles VERY useful; How to put a Recommendation Box on your Facebook Page, Do You really need a Facebook Page for Your Business and How to Design Your facebook Cover Photo with Zero Design Experience.
Free eBook – In this report, you will learn:
There's no denying Facebook is unique – and if you fail to understand its unique set up you're going to miss out on its huge potential – BIG TIME.

 

How to take full advantage of Facebook's stats – and how ignoring them could be the biggest mistake of all!

 

The deadly trap of fan numbers and what you need to do to REALLY attract their ongoing interest.

 

This marketing mistake would be bad in any situation – but on Facebook it will KILL YOU.

 

How to market your products the Facebook way.

 
And much more…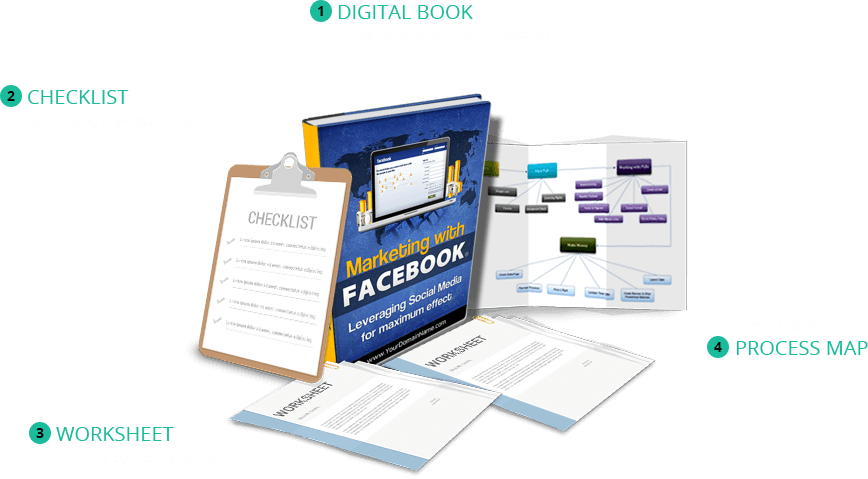 Facebook – The World's Biggest And Best Social Relationship Site Just Got EVEN BETTER – And Here's How You Can Now CASH IN Big Time – Click here to Download.