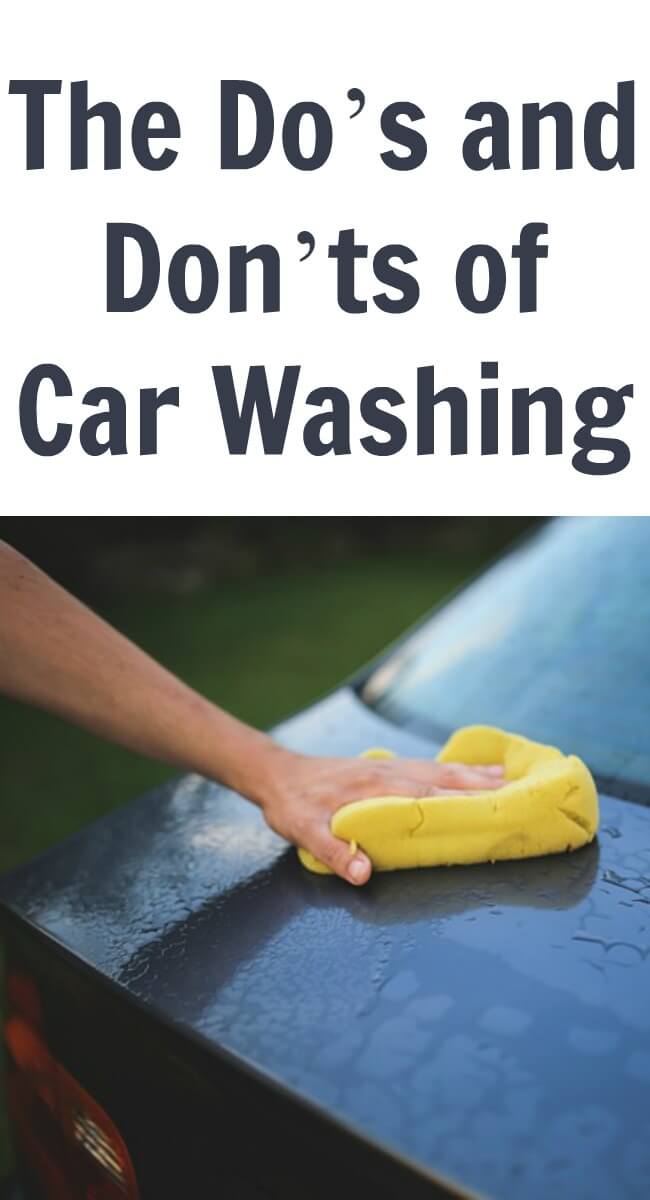 If you think washing your car is nothing more than a vanity thing, think again. Washing your vehicle is something that is a part of the basic maintenance your vehicle needs. Washing your car can help ensure its paint job won't prematurely fade or rust. Washing your car is not a hard chore to do, but there is more to it than wash, rinse and air dry. Here are some dos and don'ts of car washing.
Do make sure that you rinse your car off before washing it. Rinsing the car off first will help to loosen dirt and debris that may scratch the paint if stuck underneath a sponge. If you notice that there are layers of mud and gunk on the car, use the hose in a steady stream to break it up first and then rinse it off completely.
Don't wash your car when it is hot. Soap and water will dry much quicker on a hot surface than a cool one. The hotter the sheet metal on the car, the more difficult it will be to wash and may even dull the car's finish. You should wash your vehicle early in the morning as possible or any time of day as long as it is constantly parked in a shaded area.
Do wash your car one section at a time instead of trying to wash it all at once. By doing one section at a time, you are ensuring the soapy water will not dry on the car before you have a chance to rinse it off.
Don't use the same detergent you use to wash your dishes or your clothes to wash your vehicle. This is one mistake a great deal of people make when washing their vehicles. Detergents like dish soap and laundry soap contain ingredients that are too harsh for your car's paint job. These detergents have the ability to dull the finish of the paint as well as peel off the protective wax coating.
Do use a towel such as a terry cloth or chamois to dry your vehicle after washing and rinsing. Natural chamois works best, but these are hard to maintain as you can't store them when they are wet and will become stiff once they dry. Synthetic chamois are ideal for absorbing water and they can be washed in the washing machine.
Don't use the same sponge to clean the tires and the wheels of your car as you did to wash it. This is because this is the spot that will get the dirtiest because of road debris and brake dust. You want to use a separate sponge for this area.
Check out another great post about some car history… The History of Famous Route 66.